What is Silica Sand?
Silica Sand is often known as White sand, Industrial sand, or Quartz sand. It consists of two primary constituents; Silica & Oxygen which combine and form silicon dioxide (SiO2)."
OR
"The quartz of silicon dioxide break-down into tiny granules by the application of wind and water over time and are called Silica Sand."
Composition: 95% SiO2 & 0.6% Iron Oxide
There is a color variation in quartz crystals such as Roze Quartz, Smoky Quartz, Amethyst, Citrine, Milky quartz, and Rock crystals. These colors chiefly depend on rock detritus and minerals.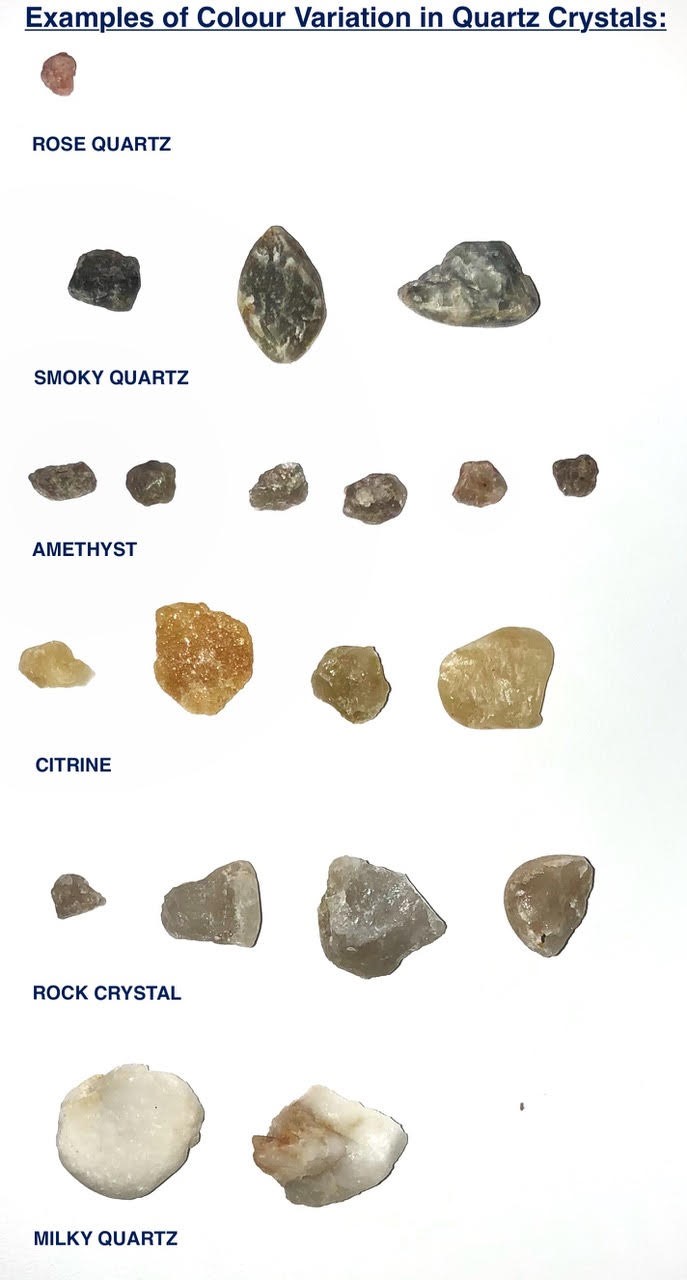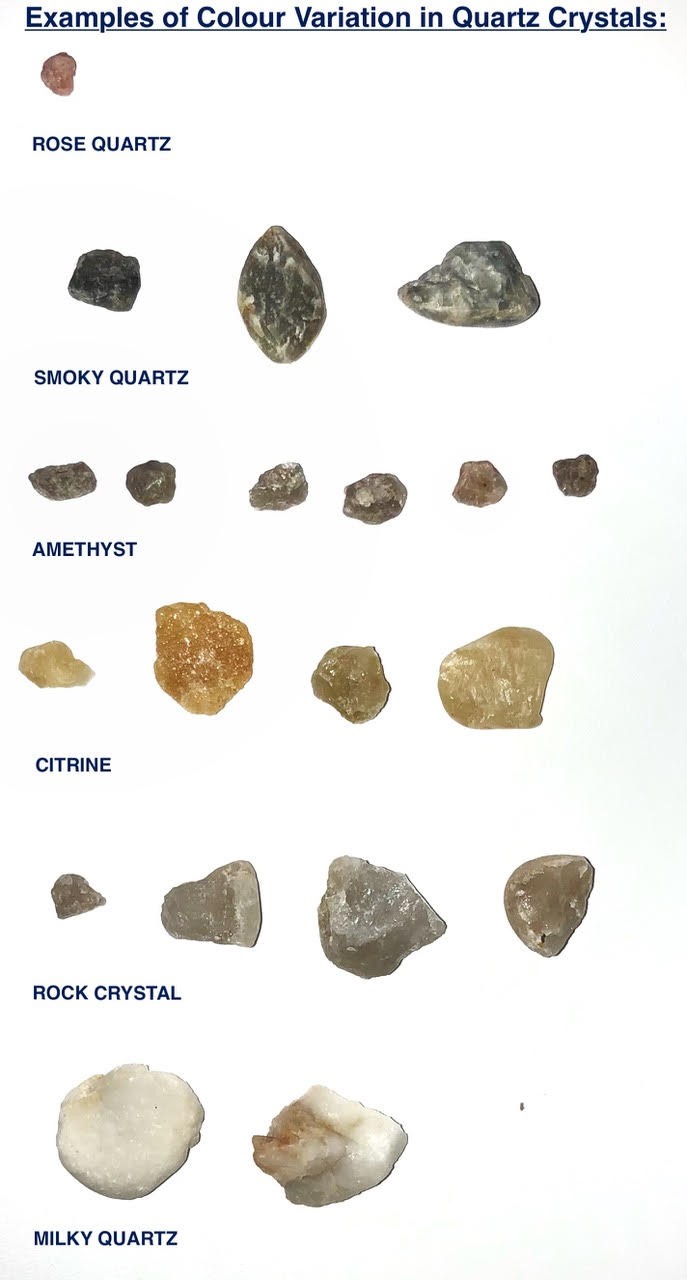 How does Silica Sand differ from Regular sand?
Regular sand is usually used for concrete applications and these sands contain up to 80% of silica with some other minerals like potassium, carbonate, and trace elements. Due to these minerals, these sands differ in color from Silica sand. Such impurities make non-silica sand more regular and gloomy.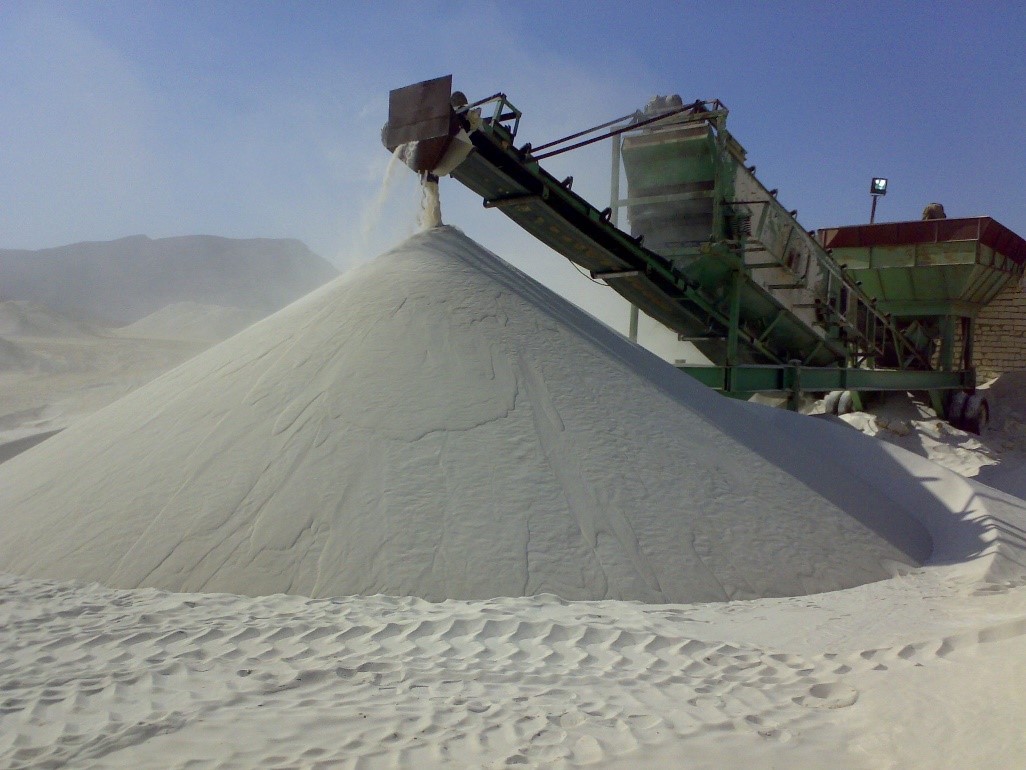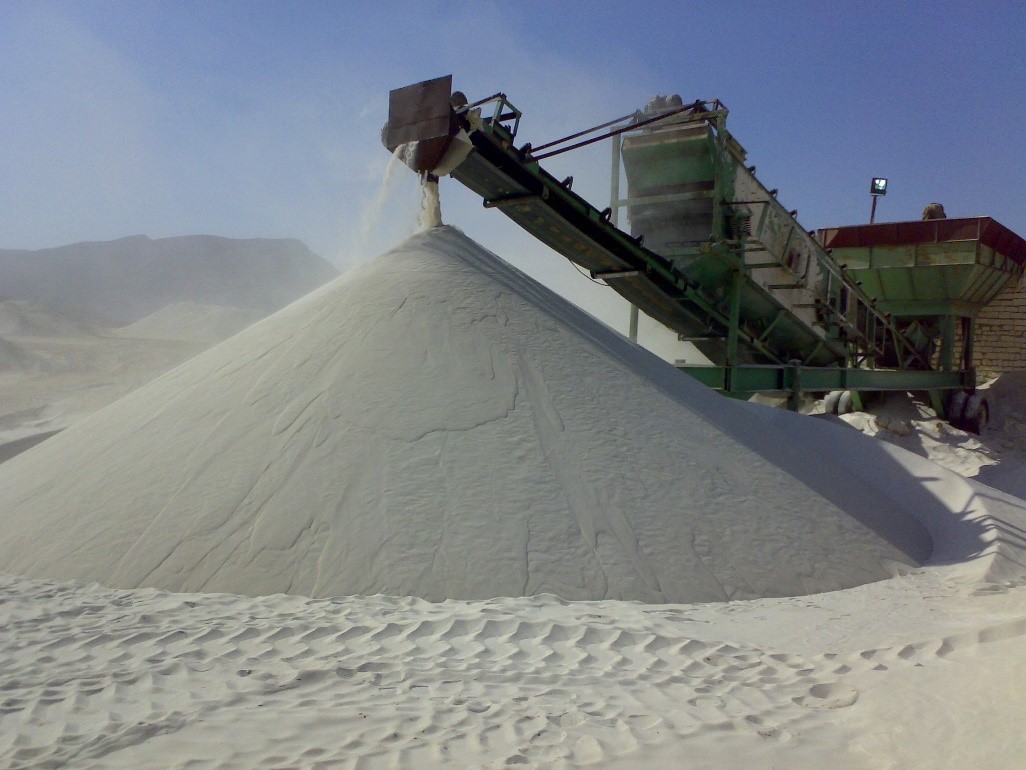 Silica Sand is used in a bunch of daily–life applications and some of them are listed below.
Uses of Silica Sand
Industrial Abrasive:
In industrial blasting silica sand is used as a mineral abrasive. Dangerous dust can be created through blasting with silica sand, by following proper PPE (Personal Protective Equipment) guidelines exposure can be avoided.
Golf Courses & Sports Field:
Silica Sand's ability to support drainage and natural plant growth is used to maintain greens and fairways. Also, it is used for bunkers of golf courses as well as natural and synthetic sports fields. The sand straps often we find while playing golf is made up of silica sand.
Paints & Coatings:
The durability and overall look of coatings are improved by using silica sand in it. Its oil absorption property makes the coating durable and pigment rich as well as resistant to wear.
Ceramic and Refractories:
Silica is the main component in the glazing & construction of many ceramics including tiles, tableware, and many others. Silica is considered the backbone of ceramic products and also raw materials for standard glasses.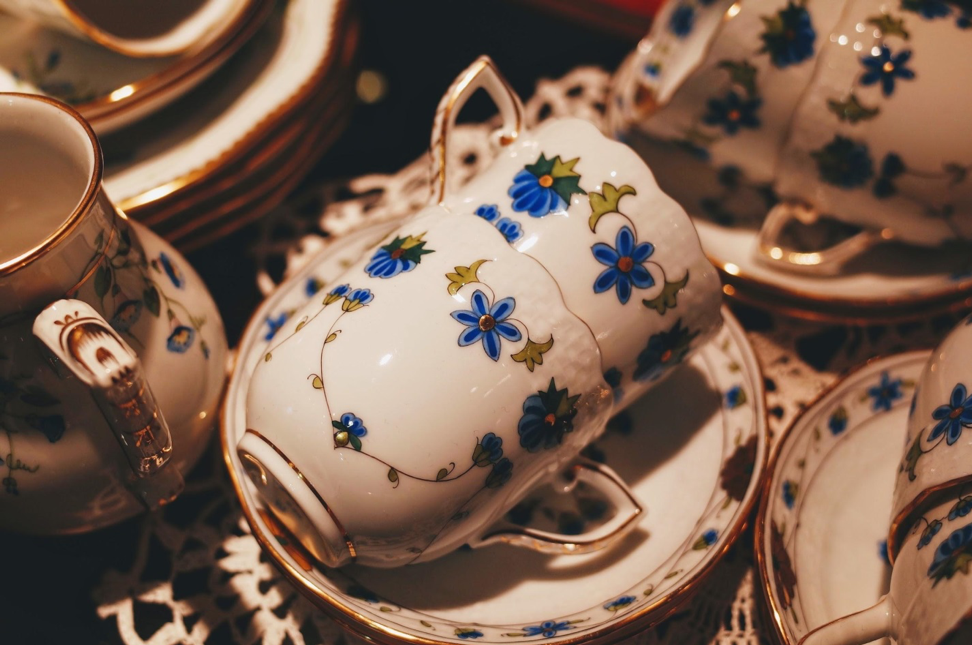 Mining Process of Silica Sand
Silica is mined across the USA for more than a century. Sand mining started abundantly a few decades ago. There are two common methods for silica mining.
Open Pit Mining
Dredging Mining
Open-pit Mining also called open-cast mining, is a technique that extracts minerals from the open pit. Open-pit mining is the most uncomplicated method and doesn't require any tunnels or extractive methods. This method is preferred when ore or deposit is found near the surface of the earth.
Different benefits of using this technique are:
Low Cost
Trouble-free drainage of subsurface water
Low shut-down expense
Mass production is easy
Dredging Mining refers to the underwater excavation of placer deposits through floating equipment. Thus depending upon the type of material transfer it is classified as mechanical or hydraulic.
Here are some benefits of Hydraulic dredging mining over mechanical excavation:
Less Labor
Less energy and emissions
Less capital cost
Less maintenance cost
During hydraulic dredging, the fines are washed from the sand while being transferred to the plant. Hydraulic dredging allows for direct transfer to the processing plants which reduces the re-handling of material.